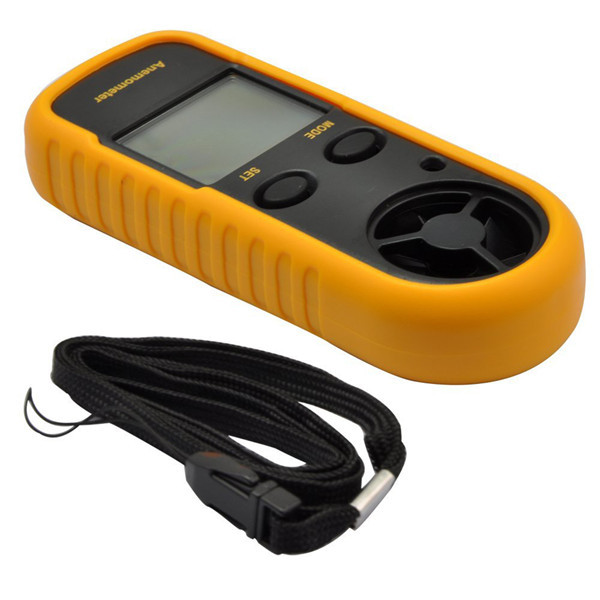 Hand Held Wind Meter / Anemometer
£20.00
Description
A simple hand held anemometer.
Measures in MPH, KMH, M/S, Knots.
Max wind pressure recorded.
Measure air velocity and air temperature accurately.
Comes with strap making the unit easy to carry.
LED back light design for operation under poor lighting.
Current / max / average wind speed reading.
Powered by a built-in 3V CR2032 battery.
Small size, lightweight and portable.